---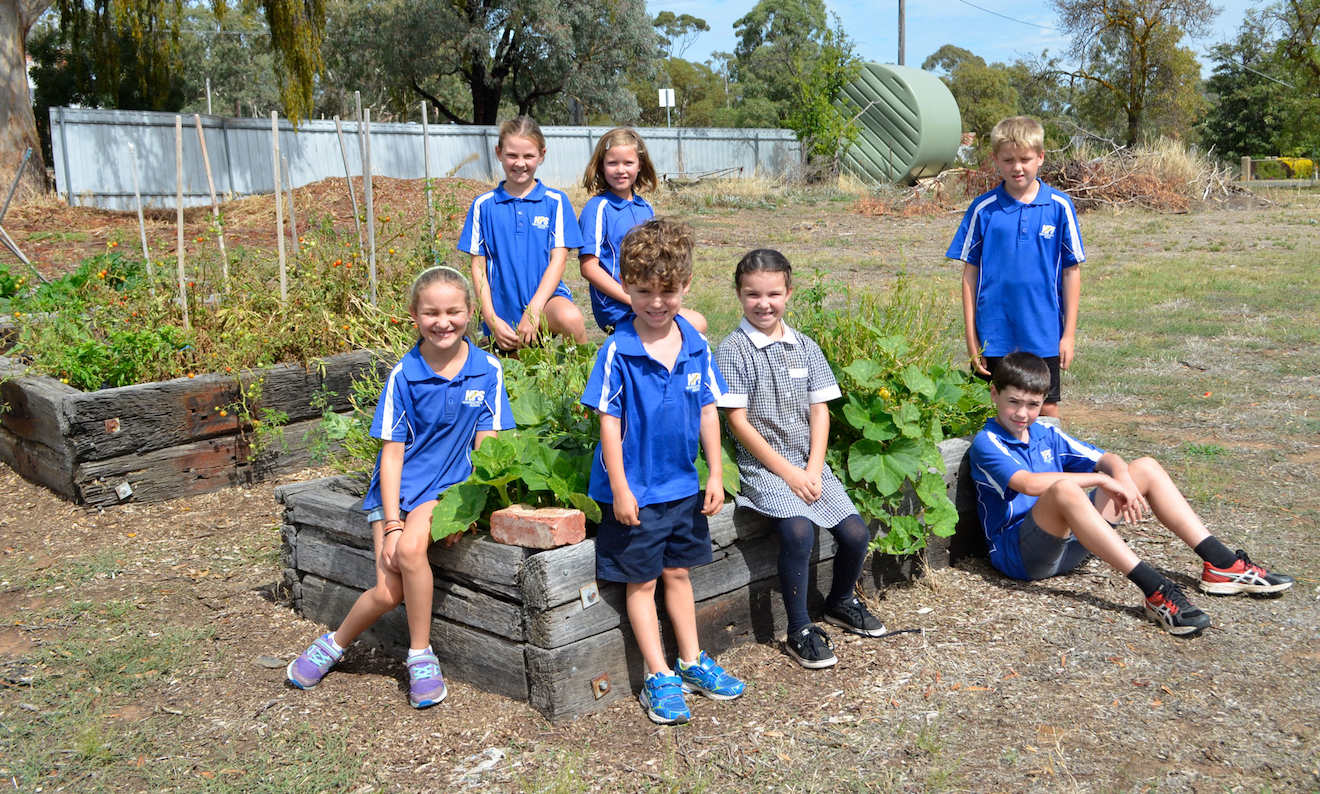 The school grounds are extensive with a variety of play spaces, and natural and cultivated areas.
There is a fenced off works and gardening area with raised vegetable and herb gardens, compost bins and access to tank and bore water. Ornamental and native plant gardens are well tended.
The sports play area includes both soccer and Australian rules football goal posts. There is an outdoor basketball/netball court. Two playgrounds and multiple play areas are available.
The grounds and gardens are tended by parents and students on a regular basis, and at school working bees. A programme of new planning continues, to introduce new areas of habitat, shade and play spaces.