---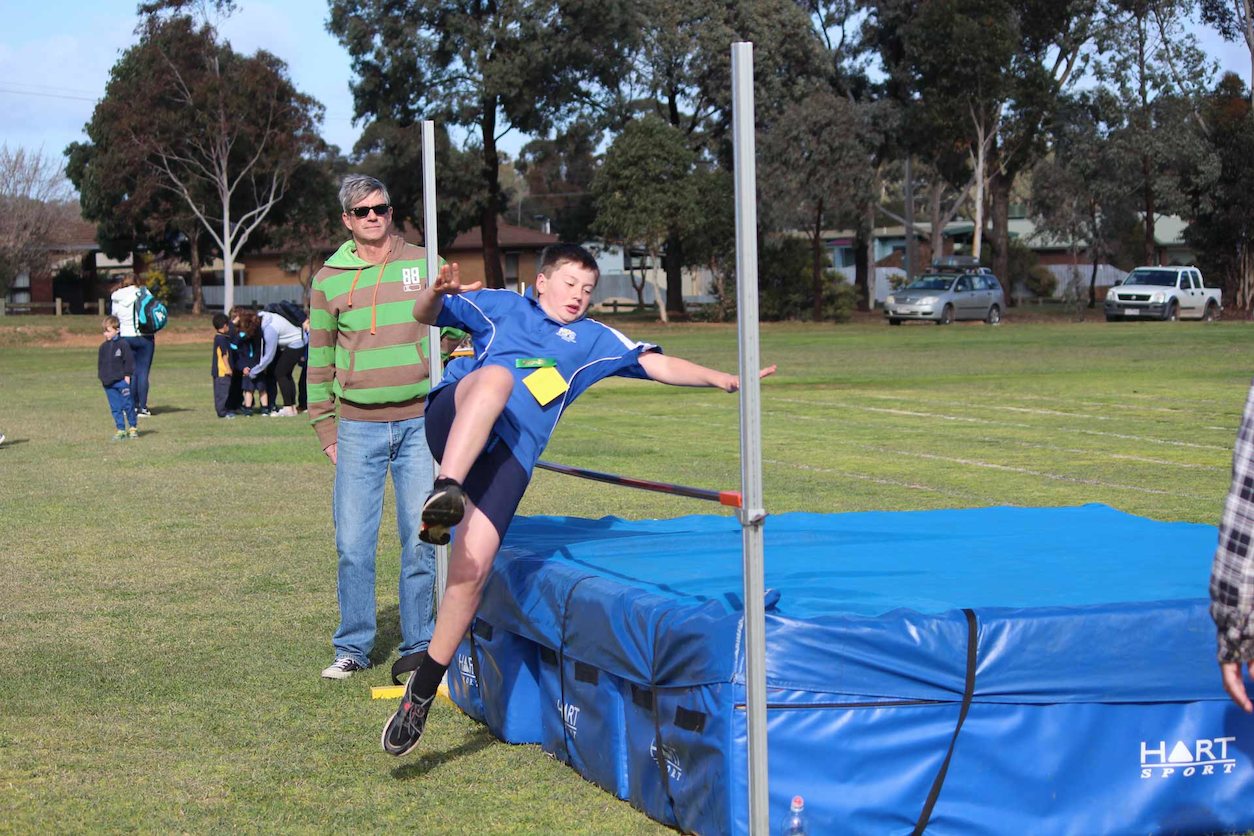 The School has a strong focus on connecting with the school community as well as the wider district community.
We provide many opportunities for families and the wider community to become involved in the education of our students.
A number of activities are held regularly to promote this connection, including:
Weekly assembly led by Grade 6 students
Annual Grandparents & Friends Day
End of year picnic, concert & Grade 6 graduation events
Athletics carnival and swimming carnival
Annual student art exhibition at the Newstead Railway Arts Hub
Annual casserole evening
Mother's Day & Father's Day stalls
Annual education week activities
School concerts of students learning music
InSchools Philanthropy projects
NPS has a highly active group of Parents and Friends who engage with school programmes and contribute to fundraising activities.

Our school encourages parents to take an active role in their child's education in a variety of ways, including formal and informal discussions of children's progress, participation in class programmes, plus excursions and camps, being members of the school council and community relations committee and by maintaining contact in a variety of media.

The school grounds are extensive with a variety of play spaces, and natural and cultivated areas.

A school bus service is available for students who reside at least 4.8 km. from the school on the current bus route. Please contact the school if your child/ren require bus travel. If a student will be absent from school, if would be helpful to the bus driver if parents could inform the school.