Australian icons on show at Newstead
---

Fri Nov 3 0:00:00 UTC 2017

Sculptures of the Sydney Opera House, desert landscapes, Ned Kelly and sporting iconography are on show at Newstead Primary School's latest whole of school art exhibition.
The artwork is inspired by Australian icons, images and belonging – the theme of this year's exhibition. Visitors to the art show are greeted by drawings of native animals and plants, sculptures of iconic Australian buildings and landscapes, colourful class mosaics, and sulphur crested cockatoos 'flying' across the art space.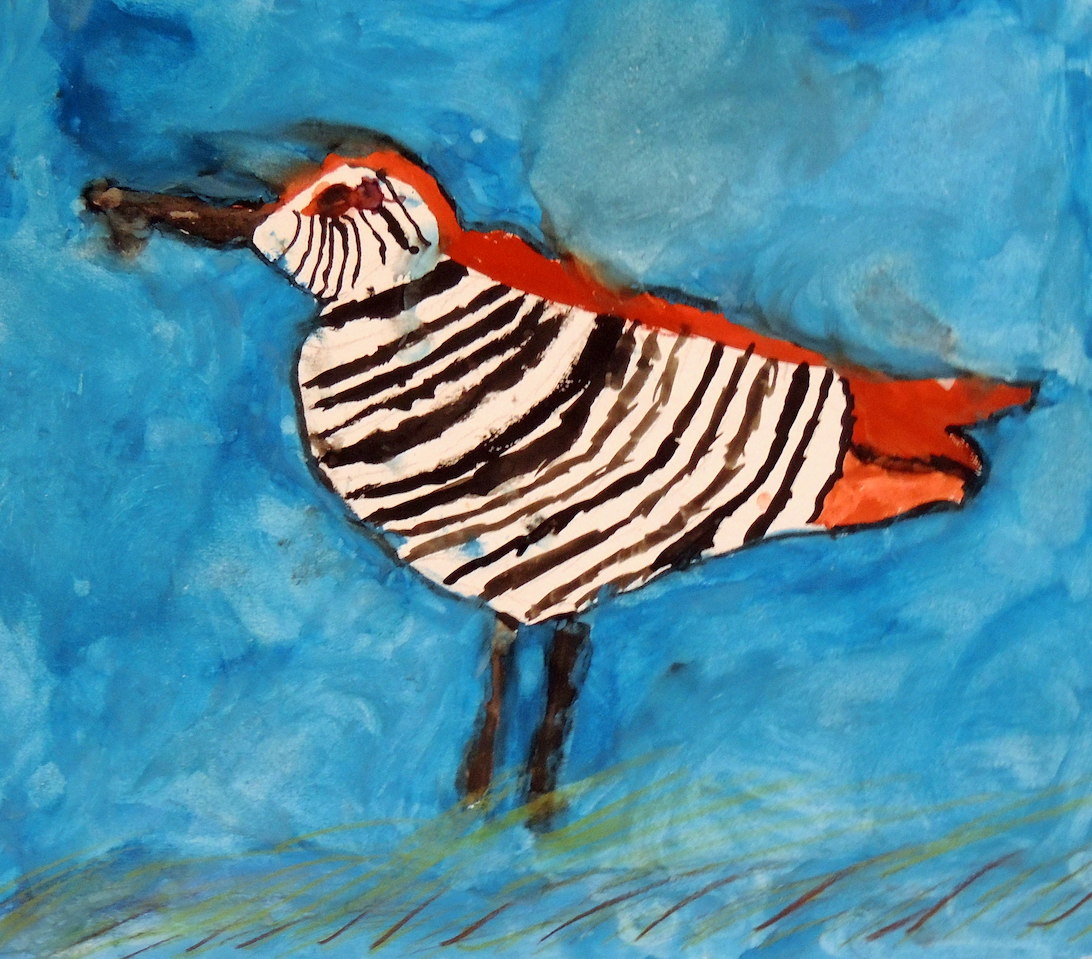 The exhibition theme challenged senior students to think about what Australia means to them and how they identify with belonging to this country. Junior classes were inspired by classic Australian storybooks featuring Australian wildlife.
"The exhibition is a wonderfully creative and joyous display of our student's artwork. Many thanks go to the school's art teacher Juliette Jeffreys who curated the exhibition and supported the students throughout," said Newstead Primary School Principal Andrew Frawley.
"Our students also benefitted enormously from the storytelling and guidance of local indigenous educators Wendy Oates, Alice Coff, Charlie Corcoran, Kaylah Fischer-Nelson and Auntie Julie McHale."
The student's artwork is on display this weekend at the Newstead Railway Arts Hub (8A Tivey Street) from 1 – 4 pm and Friday 3 November from 9 – 10.30 am.Students participate in an extensive program of events at school, in the local Newstead community and further afield in the Central Victorian region and beyond.