---

Mon Feb 19 0:00:00 UTC 2018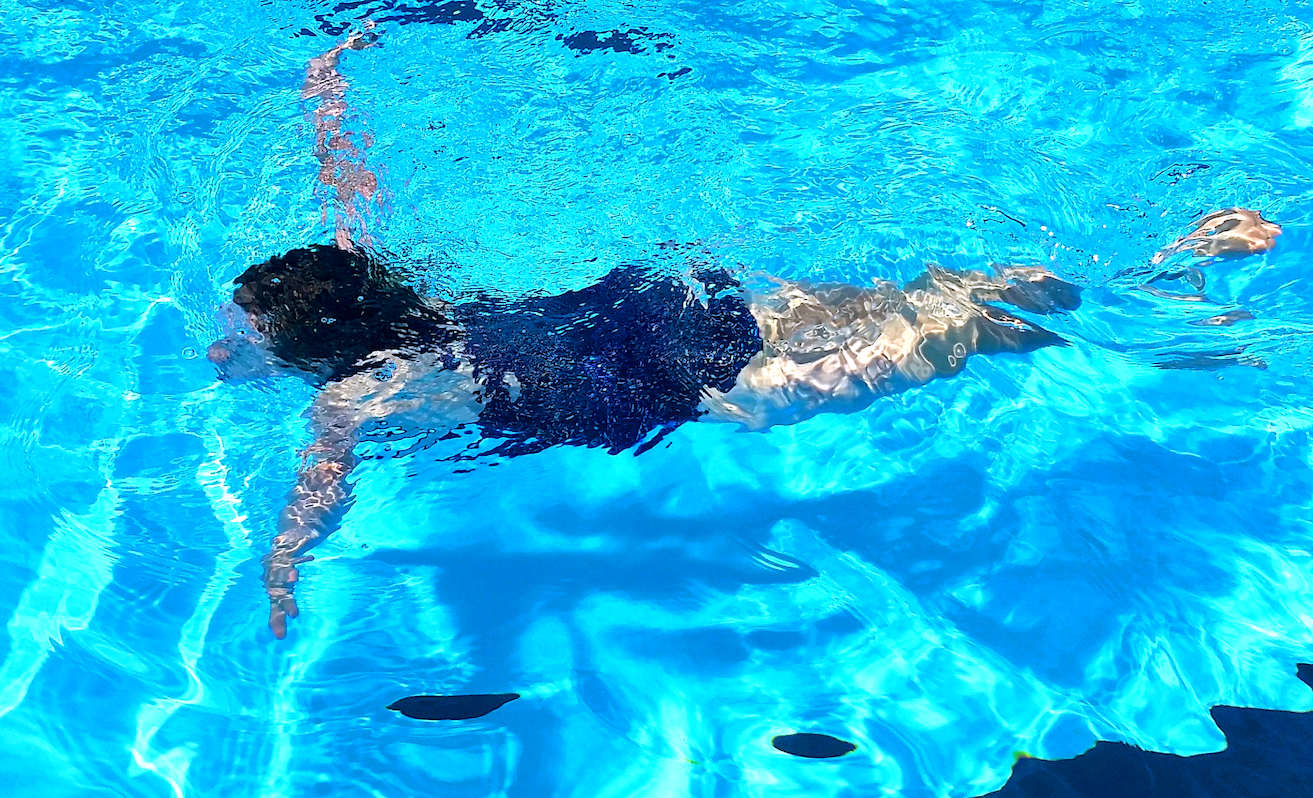 The inaugural Newstead Primary School Lap-a-thon was launched on at midday on Sunday the 11th of February.
About 50 participants - from 4 years old to "50ish" - got down to the task of swimming laps to raise money for the school. Sponsors are pledging a set amount per lap swum, with funds raised to be spent on priorities which might include new tables, chairs and a new reading resources for the children.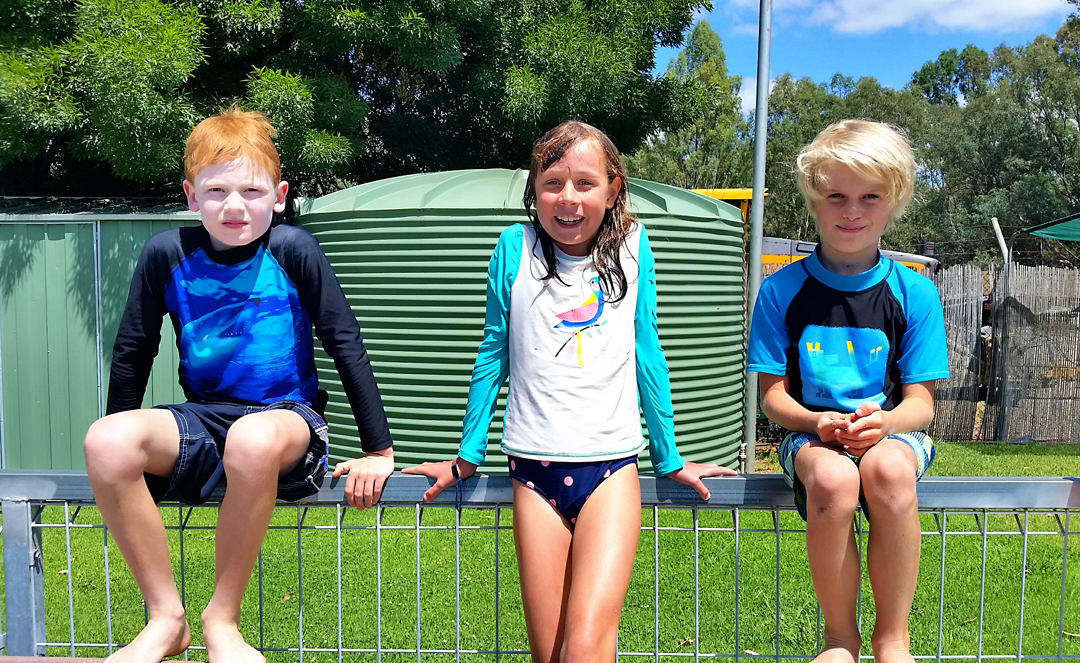 It was great to see the enthusiasm for such a healthy event and a great cause. The swimmers were refueled by food from the barbecue and took time out to play on the swamp monster.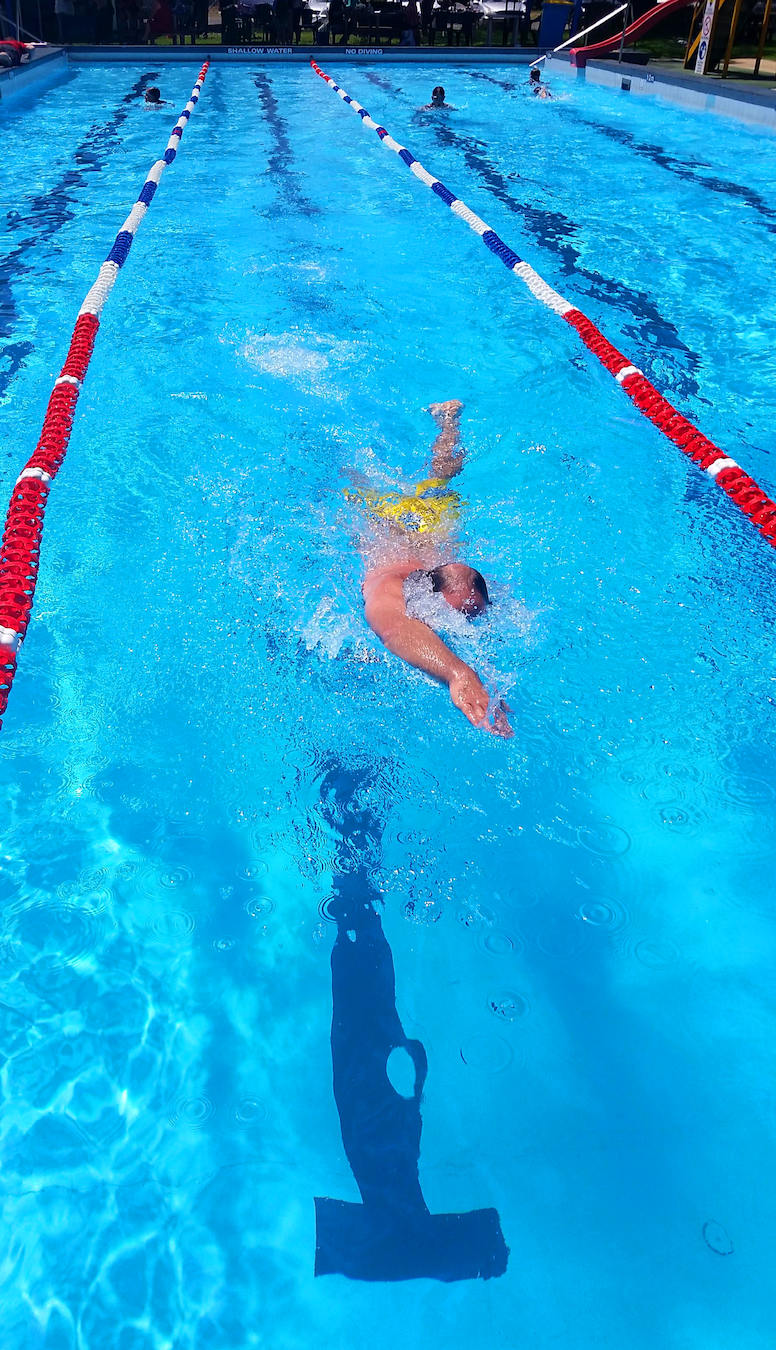 It's not too late to take part - participants can enter and swim laps, and seek sponsors, until 3rd March 2018. Forms are available at the pool. Don't forget to get your number of laps certified by the life guard and kiosk staff. There will be prizes for the most laps swum in different age groups provided the participant also receives sponsor money of over $20. We are also able to accept donations so please come down to the pool for a chat.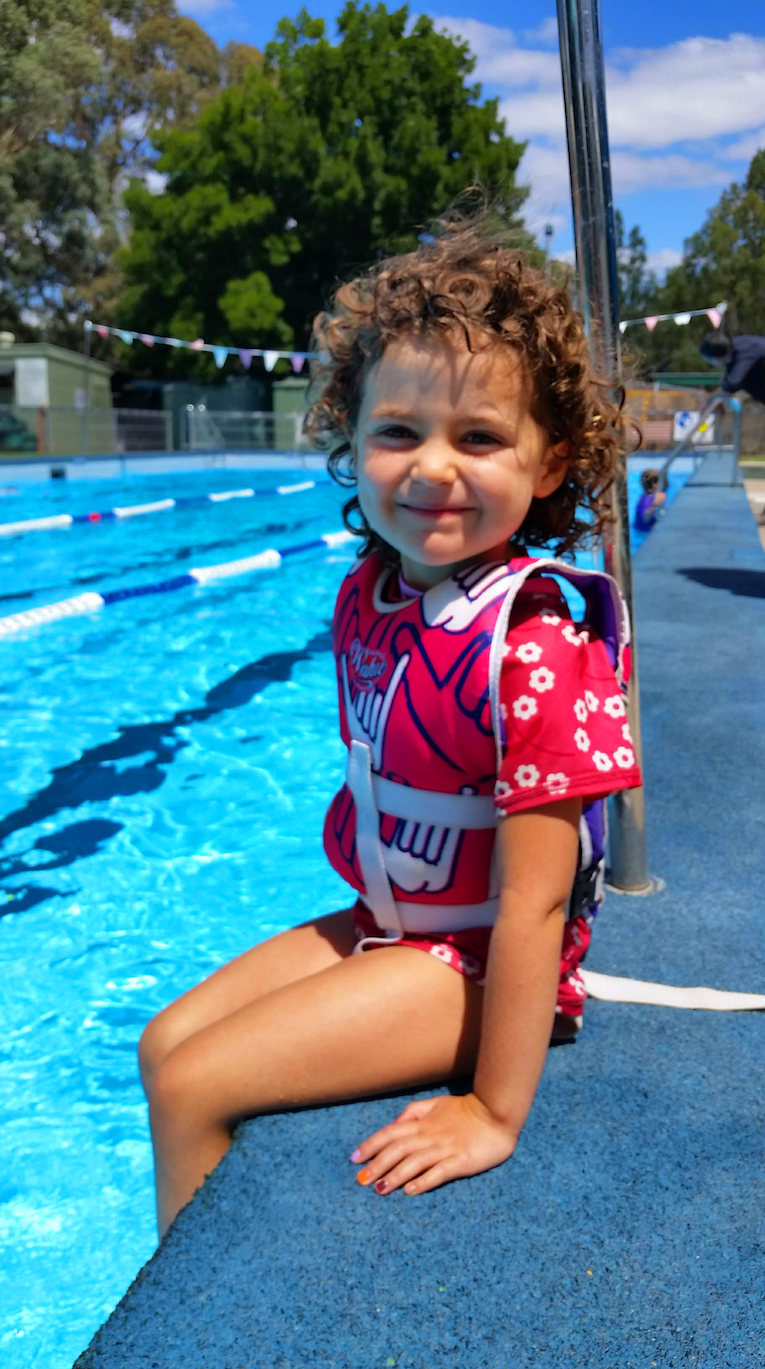 Good luck everyone who participates!